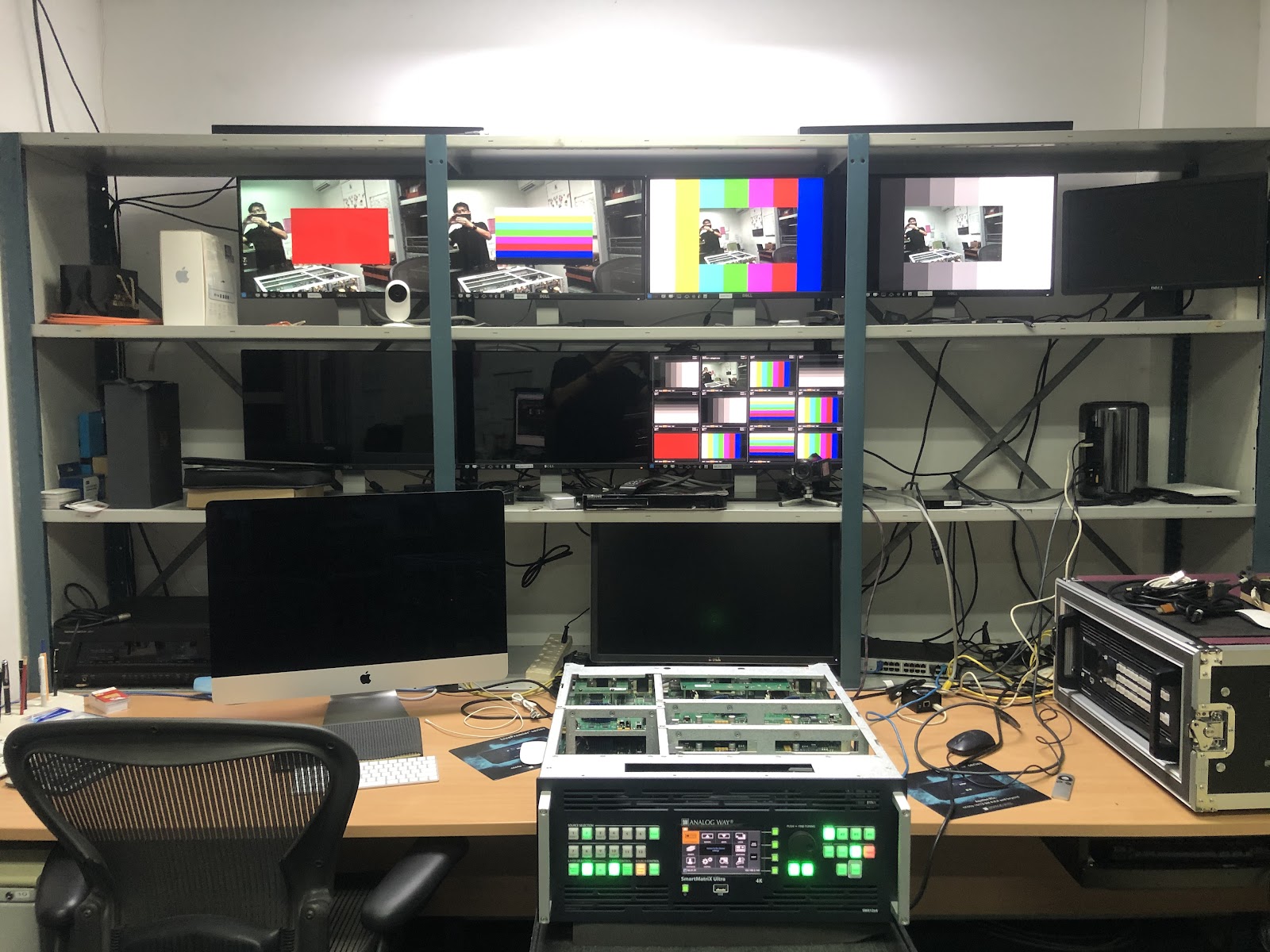 Welcome to
Visual Contact
Visual Contact Pte. Ltd. supplier of quality products and innovative solutions to the AV industry in Singapore and the South East Asia region since 2002.
We've built our reputation on the foundations of providing customers with prompt and dependable services.
Whatever your presentation needs, we'll help you find a solution.

Scroll to explore
Know more about our products & services through getting in touch.
For any enquiries, please feel free to contact us.